EA Registration
Chichester Runners is affiliated to England Athletics, which gives the club many benefits and help us to make sure that all of our run leaders and coaches are well trained.

Individual EA registration is an optional add-on to the club's senior membership, with an extra fee to cover the club's payment to EA. Just tick the relevant box on the membership form if you want to be registered as a competitive athlete for Chichester Runners. About a third of the club's senior members take up the option.

Anyone who intends to compete for Chichester in an event organised under UK Athletics rules will need to be EA registered. That includes anyone who wants to use their EA details to get discounted event entry, whether or not the club is entering as a team.

EA distributes club places for the London Marathon on the basis of how many registered athletes each clubs has. Currently, Chichester Runners gets one guaranteed entry per year, which is allocated using the names-in-a-hat system.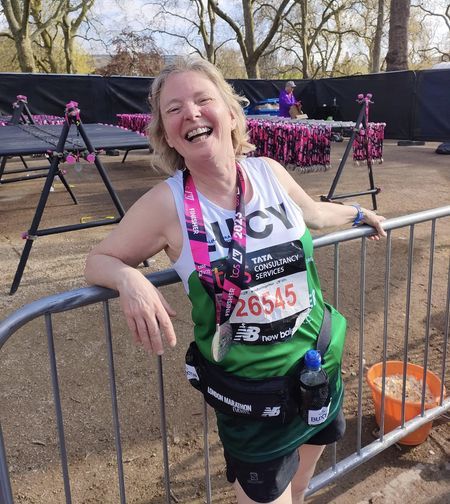 The other benefits of individual registration are explained
here