West Sussex Fun Run League
Chichester Runners is a member of the West Sussex Fun Run League (WSFRL). The league consists of 17 member clubs, who each organise an annual event. Races are between 5 and 10km, many with stunning scenery, across the beautiful Sussex Downs.
Our club's contribution is
the Trundle View 5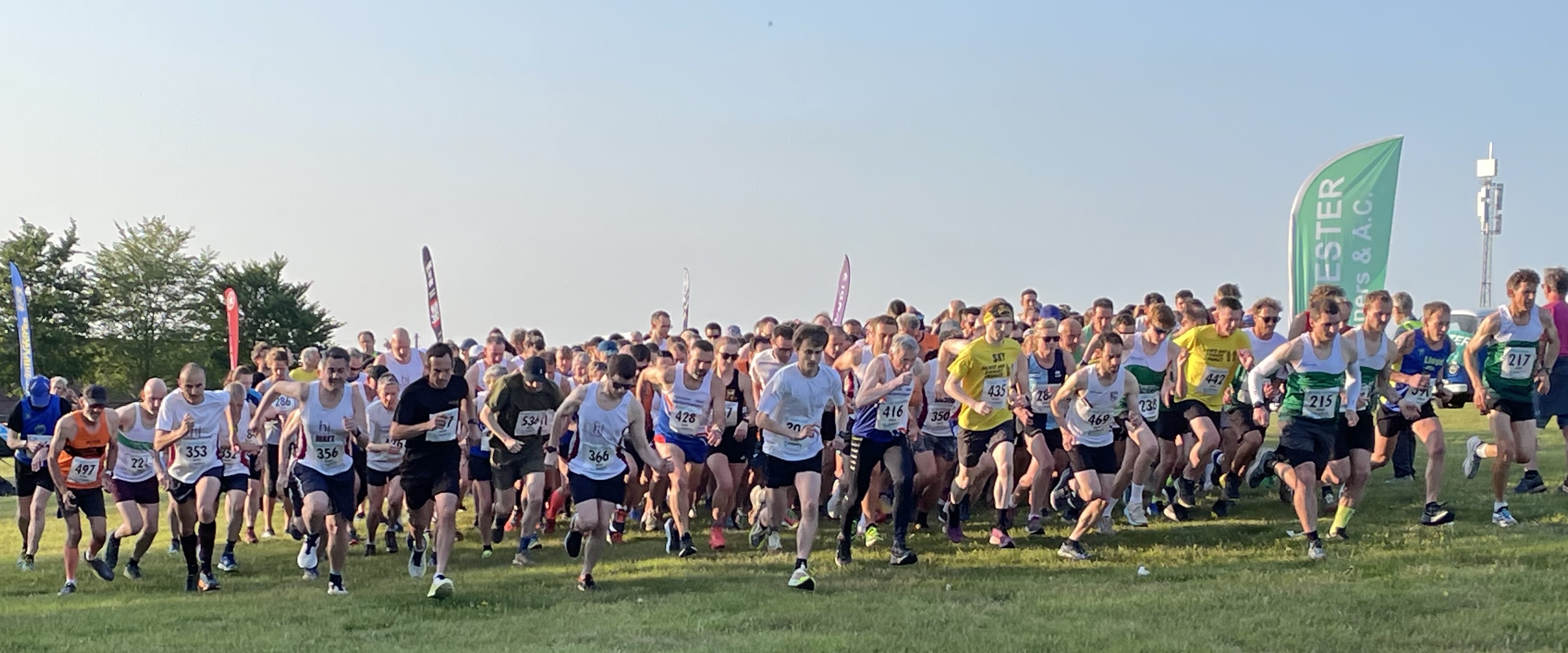 The entry cost is kept low (typically £5 for seniors and £2 for juniors) and the races are suitable for all abilities. The emphasis is on encouraging participation. Many host clubs pride themselves on the post-race spread of cakes.
We aim to send a team to every race as we score participation points for every runner as well as points for position. There is a club championship for the male, female and junior runner with the highest accrued points for the year. Any runner who completes all the events will be given a special commemorative T-shirt.
Previous years' results and this year's race programme can be found on the WSFRL website
here